Case Studies
Tui Products
Picking accuracy to eliminate supply chain rework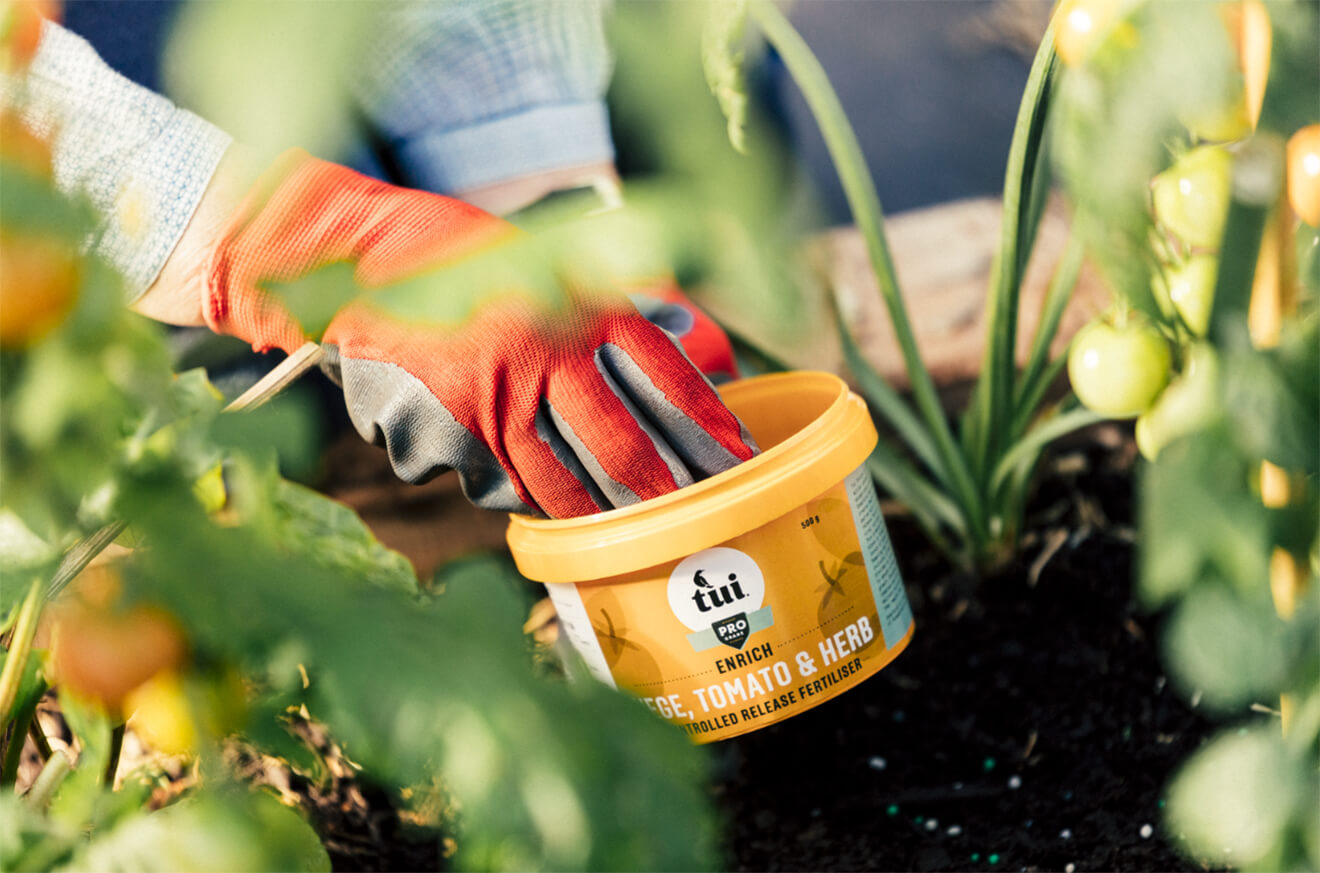 "We needed a system which would enable us to check the pick list, scan the product and verify if it was indeed on that list."
Tui Products Ltd (Tui) has more than 100 years of history in New Zealand; specialising in the manufacture, supply and distribution of garden products. A friendly and trusted Kiwi brand, Tui has taken back control of complex stockholding by implementing Infor's Warehouse Mobility solution.
Challenge
Due to the similarity of stock-keeping units (SKUs), mis-picks were having a significant knock-on effect for the business.
"Our products are high-volume, low margin," explains Mark Leslie, information and business systems manager at Tui. "Many are very similar in appearance and specification, and that was leading to the wrong items being sent to our customers."
Solution: Infor Warehouse Mobility
As an existing user of Infor's LN/Baan (CSIE) ERP solution, the introduction of Warehouse Mobility was an obvious step forward for Tui. The ability to work seamlessly with Infor LN/Baan (CSIE) was particularly appealing to the business, especially with the short time frame imposed by the VM project.
"We immediately know – with confidence – if there is stock available in the warehouse, on the production line, or in the supply chain," Leslie says, adding that the implementation, conducted by Infor implementation partner EMDA over the course of two months, was "surprisingly easy."
Results
Tui's ROI for this project is two and a half years, which is being achieved through accurate leaner inventory levels, and reduced capital requirements due to streamlined processes.
According to Leslie, the ongoing administration of Warehouse Mobility is straightforward.
"You configure to your business requirements and the end result is an easy end-user experience of using the application. Short precise workshop training sessions – 'scan this or that, upload there' – and it's done. The fact that it is so easy to use makes a big difference to staff buy-in and reduces the negative connotations of change management."
Importantly, the solution has delivered the desired improvements in picking accuracy, with 67% fewer returned orders, 67% percent less on reverse freight, and 67% fewer credit notes. Plus, Tui now scan-picks over 95% of all items leaving its warehouse.
Customer satisfaction and "Delivery in Full On Time" (one of Tui's key KPIs) have also improved, thanks to the correct items being picked, packed and dispatched the first time. "We sell to retailers who need to keep their customers happy," says Leslie. "When the right items arrive, everyone is happier."
Value statements
Significant reduction in returned stock and unnecessary costs incurred.

Direct impact on customer service meaning Delivery in Full, on Time.

Smooth implementation of system.

Ongoing configuration to meet business requirements

Putting data at the fingertips of people within Tui that need it.

There is a clear focus on customer satisfaction.

They immediately know – with confidence where stock is at all times.