About
Global Vision – Local Expertise
EMDA serves the manufacturing and distribution sector in Australia and New Zealand, with the backing of Infor's leading ERP software. EMDA is headquartered in Christchurch and has satellite offices throughout ANZ.

Our experienced local consultants are ready to assist your enterprise to leverage value through the application of LEAN strategy and the implementation of aligned technological solutions, from Infor, that deliver measurable bottom-line returns.

Since our establishment in 1998, EMDA has worked with over 150 manufacturing and distribution companies to implement, manage and update end-to-end ERP solutions. As an Infor Gold Channel Partner, we specialise in Infor CloudSuite Industrial (Syteline) and Infor CloudSuite Industrial Enterprise (LN). Both are sophisticated end-to-end ERP solutions for discrete and process manufacturers that improve customer engagement, operations and supply chain. We also offer a range of Infor Edge modules to suit different needs, as well as our own specialist enhancements.

EMDA's commitment is to deliver only those products and services it believes will meet or exceed our customers' expectations and contribute positively to their profitability. Our team has experience in scoping, planning and project managing implementations for customers in many different industries, ranging in size from multinationals operating around the world to single-site workshops.

Our team can work closely with you to integrate and optimise cost-effective solutions for your manufacturing and distribution supply chain across multiple sites. Having delivered projects for regional as well as international customers, we can successfully execute fully-remote sales processes, implementations and support.
EMDA has received a number of Infor awards:


Outstanding Performance, Asia Pacific, 2009
Highest Revenue, APAC, 2011 & 2013
Overall Best Performance, APAC, FY 2012
Top Revenue: Manufacturing, APAC, 2015
Subscription Services of the Year, APAC - FY 2016
Channel Partner of the Year, APAC, 2016 & 2018
Highest Performing Partner of the Year, APAC, FY 2018
Support Partner of the Year, APAC, FY 2018
Why choose EMDA?
8 Reasons
Commitment to Your Success
We are committed to you and your business and always keep our customers' success top-of-mind.
Global Reach
You get access to a worldwide community of experts across all disciplines—from strategic planning and implementation to cloud operations, support, and on-going optimization.
Accountability
We are committed to exceeding your expectations with end-to-end accountability.
A Long-Term Partner
Our team's commitment doesn't end when your technology is up and running. At every stage of your journey, you'll have a trusted partner that's dedicated to making you successful over the long haul.
Accelerated Time to Value
Our team will get your systems up and running quickly, achieving a deployment that lowers total cost of ownership and sets you up for long-term success.
Access to Innovation
EMDA has access to innovation through Infor who has invested more than $5B in R&D in the last five years.
Knowledge & Industry Expertise
We have in-depth product knowledge and industry expertise, thanks to working with many different clients in the manufacturing and distribution sector.
Cloud Deployment Support
Over the past years, we have invested significantly in enabling our team to support Cloud Deployment and ensure the adoption of the best possible cloud solution.
Our Team
our People
Adaptable, knowledgeable and sharing an unparalleled work ethic: meet the people behind our vision and culture.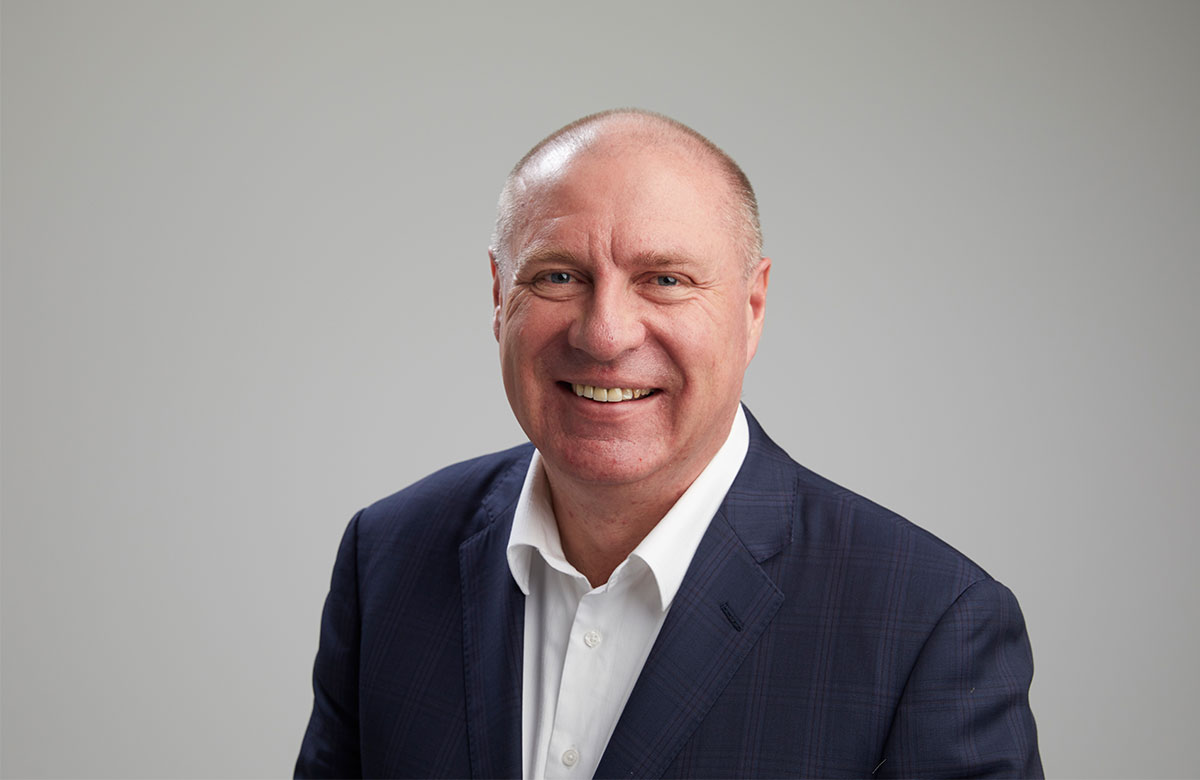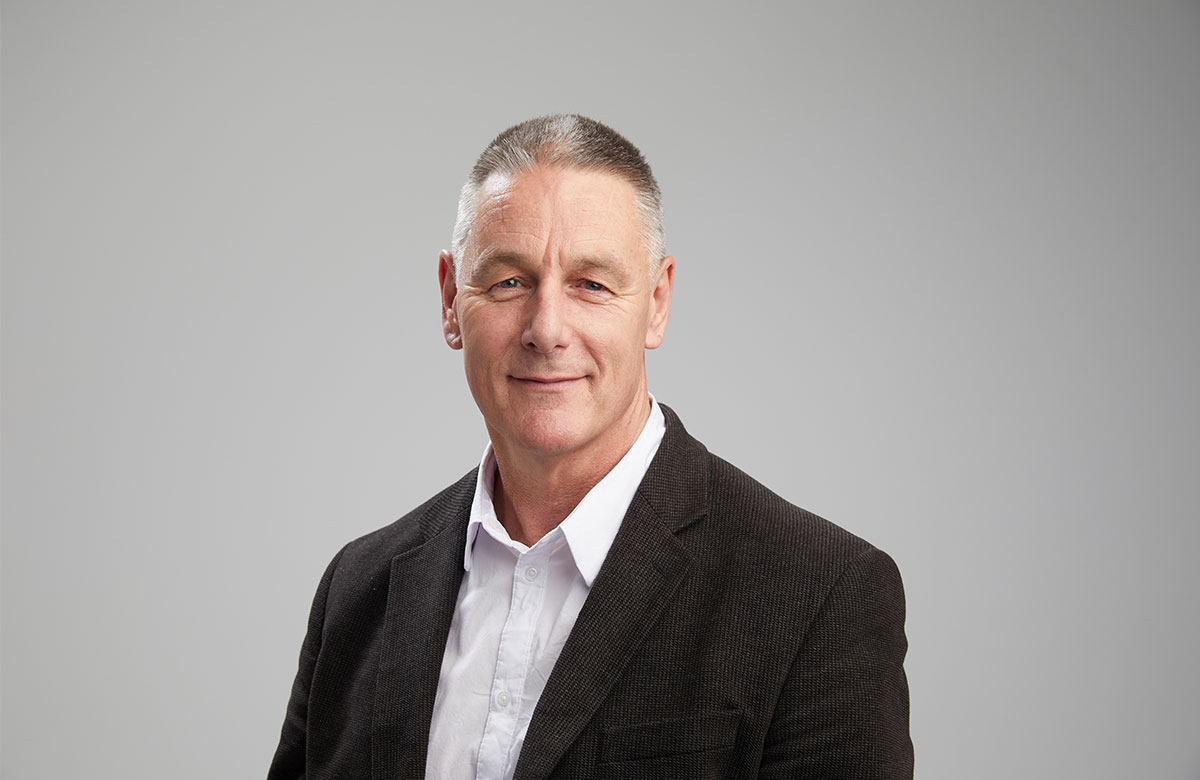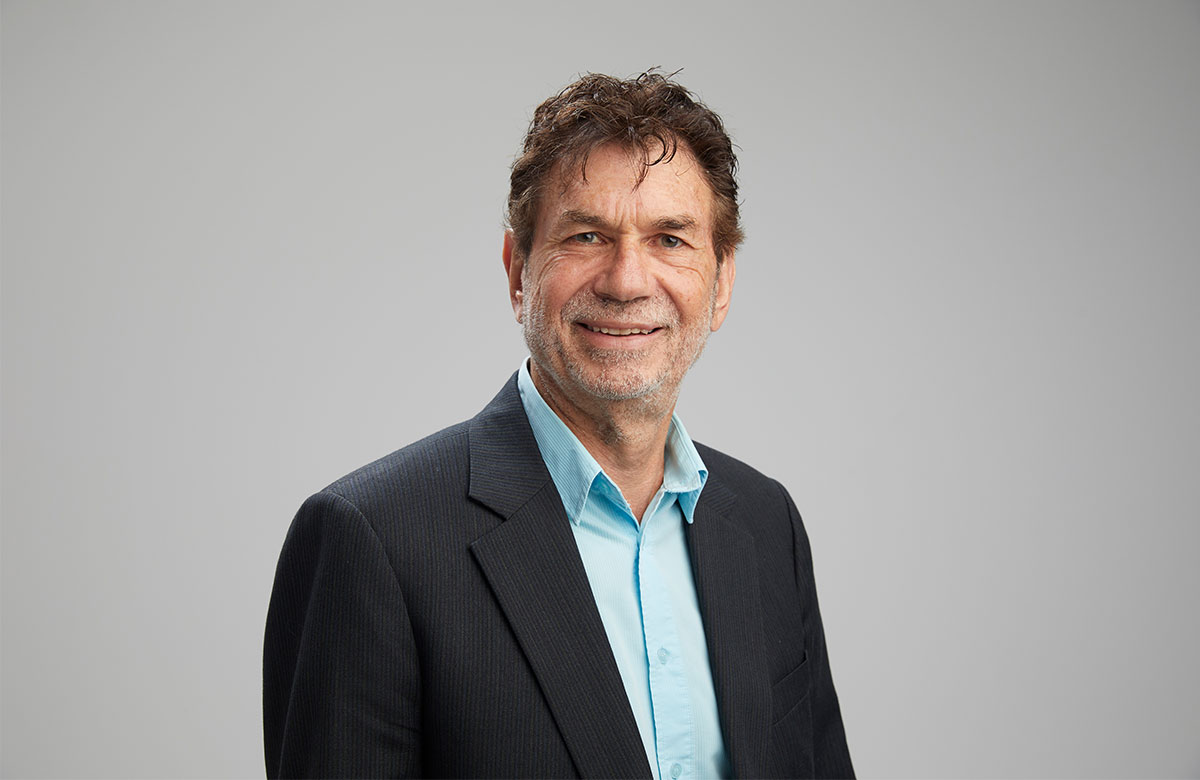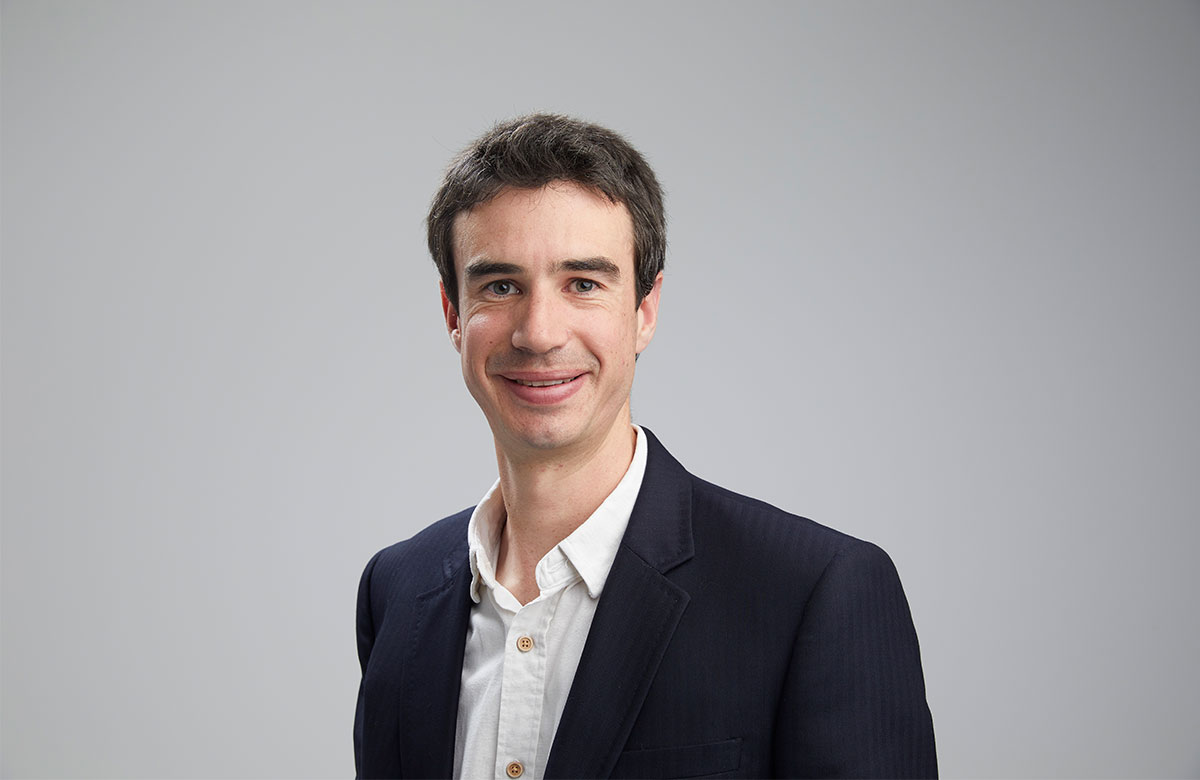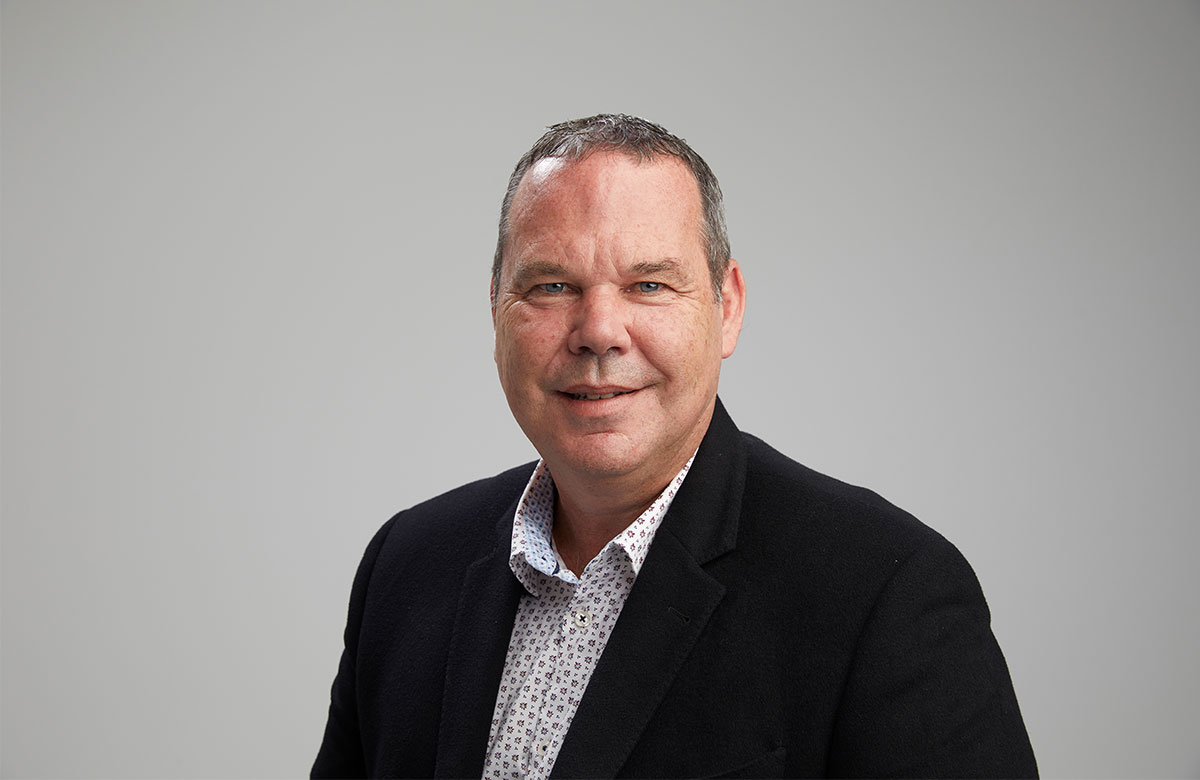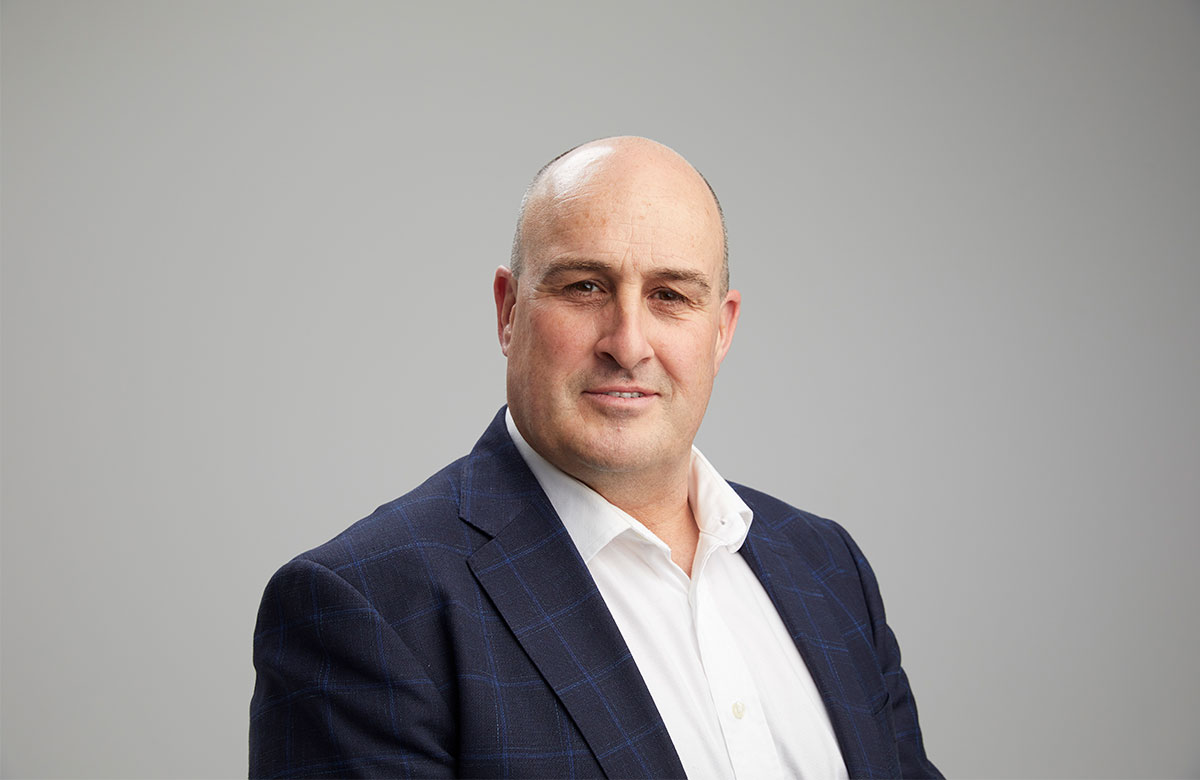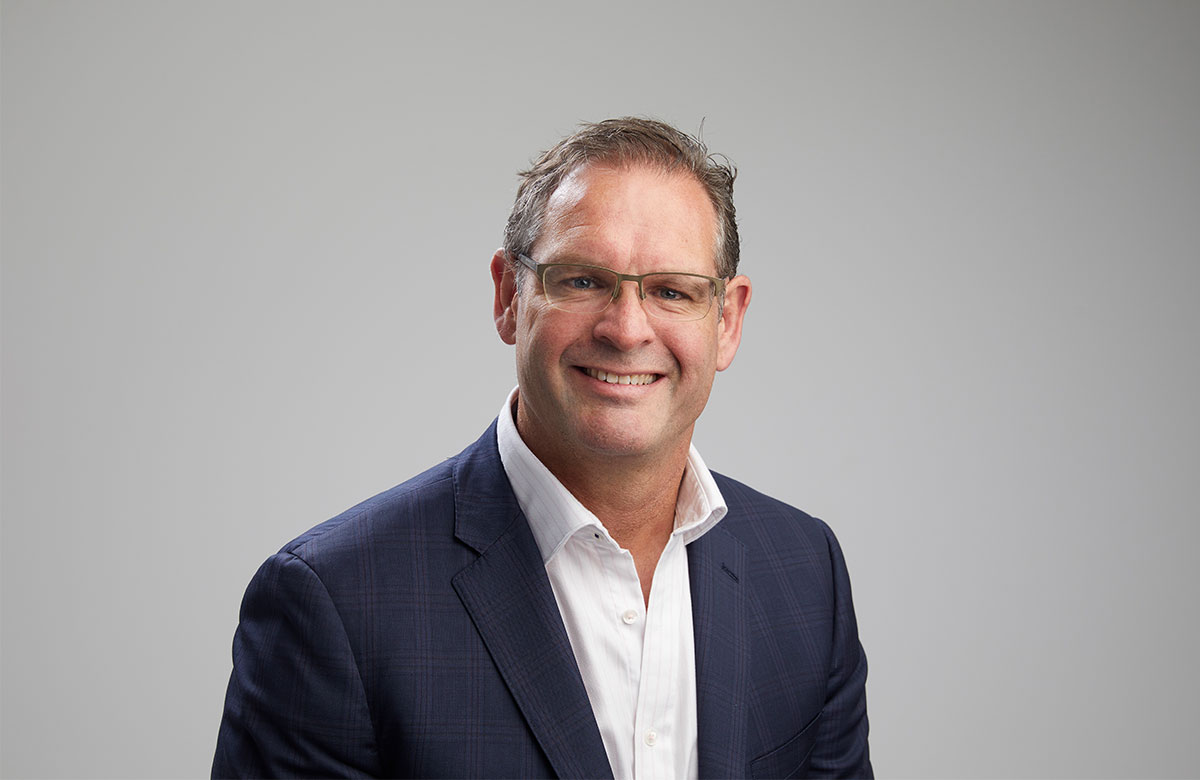 Core Values
What we stand for
One Team
Team work is essential to the success of business software implementation. Our team approach ensures that within EMDA we back each other, and in our relationships with clients we become part of your team.
Fair Negotiations
We know that, in business, things don't always go to plan. But we also know that, with the right attitude, an equitable solution is always possible.
Honour our People
Each member of our team has a choice. We are honoured that EMDA staff choose to work with each other, within our company and with our most valuable asset: our clients. We afford our team the respect that choice deserves.
Grow the Brand with Pride
When you engage with our team, you will notice that we have a sense of pride in contributing to the success and growth of our clients.
A Commitment is a Commitment
Yes, we take commitment very seriously. As our client, you can rest assured that we will deliver to our promise every time, without wavering.
Be Good Company, Keep Good Company
A good, trustworthy relationship is key to success in business. By getting to know our clients at multiple levels, when it comes to the grindstone, we don't just work together – we work for each other.
We are proud sponsors and supporters of: