Keith
Jessop
Owner and Board Chairman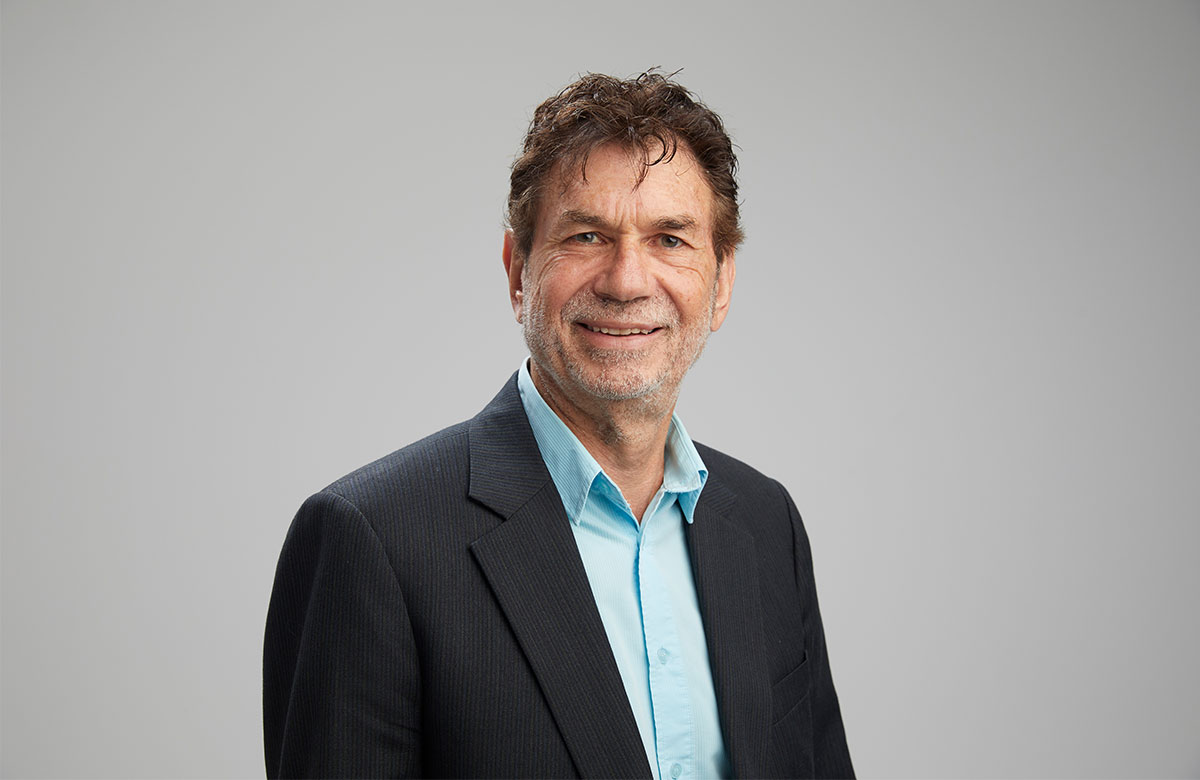 With a background of delivering business solutions in the international arena, Keith founded EMDA in 1998 to provide New Zealand manufacturers with business software that would enable them to become more competitive internationally.
Over the past two decades, the business expanded through key acquisitions in New Zealand and Australia. Keith led EMDA's growth from servicing a few businesses to now having around 200 internal clients using Infor's ERP software, with professional services delivered by EMDA.
Having moved on from his CEO/MD role in 2017 to a Governance role and now Chair of the Board of Directors, Keith continues to facilitate EMDA's further growth by combining his deep knowledge of manufacturing and distribution with his over 30 years' experience in the technology industry.
EMDA isn't Keith's sole Governance activity. In 2017, he also acquired a majority share in a Christchurch-based manufacturing business producing high-performance multisport Carbon/Kevlar kayaks. Plus, Keith is Chairman of the Devondale Estate Incorporated Society, charged with leading the upkeep and enhancement of the residential estate on which he lives.
As well as chairing his companies, Keith is the President of Infor's APAC Channel Partner Council and a member of Infor's Global Channel Council. In this capacity, Keith works closely with the Councils and the Infor Executive Team to develop policies and strategies that contribute to the growth of Infor's Channel business worldwide.
Over the years, Keith has helped put company culture and staff wellbeing at the forefront of EMDA's success. He and the team have been competing in the annual Individual Coast-to-Coast events since 2016 – an opportunity to bring together Keith's passion for the outdoors and his commitment to enabling people to exceed their own expectations.