Daniel
Jessop
Non-Executive Independent Director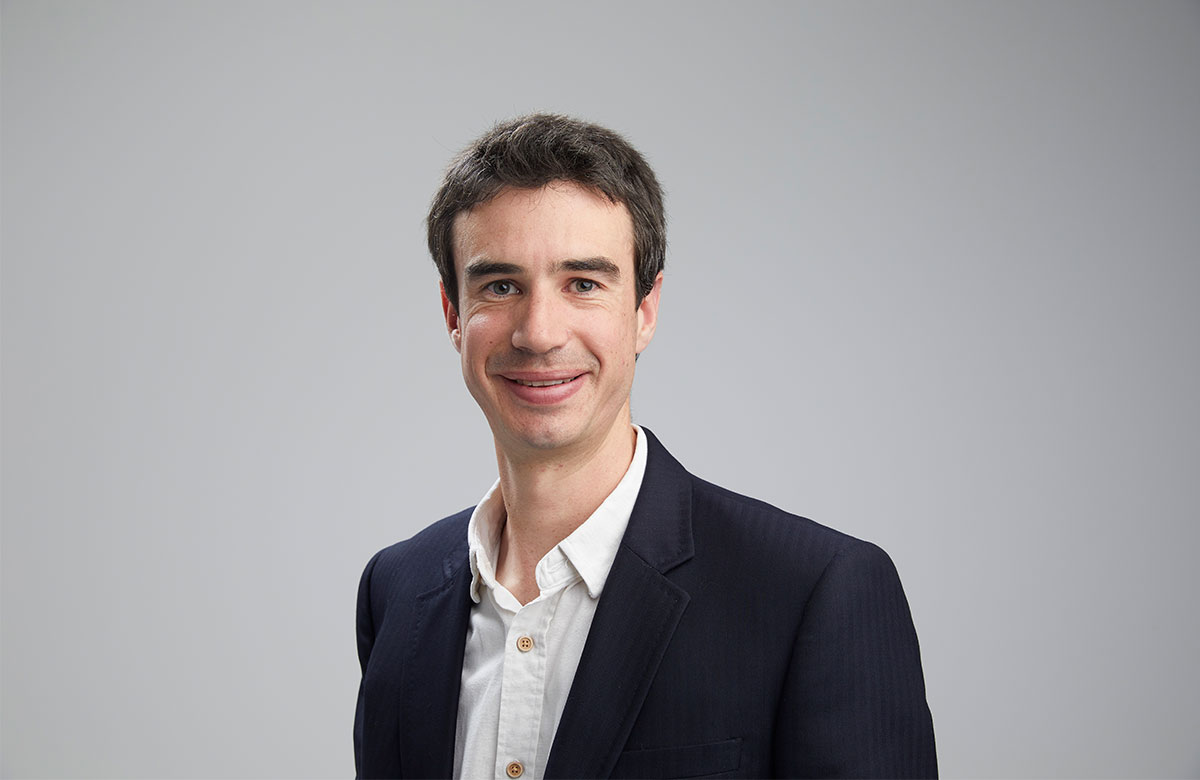 Daniel was appointed as a Director of EMDA in September 2018, bringing across his 10-plus years' experience as an engineering consultant.
After completing Bachelor's Degrees in Engineering with Honours (Mechanic Engineering) and Commerce, Daniel went on to gain a Masters with Distinction in Fire Engineering – his current area of specialisation.
Since 2011, he has been employed as a Senior Fire Engineer by a successful national engineering consultancy operating in the construction industry. His role includes managing the delivery of Fire Engineering projects throughout the Southern Region, and providing support to the Auckland branch.
As part of the EMDA directorial team, and the son of founder and current chairman Keith Jessop, Daniel has a particular interest in the operations and technical delivery parts of the business, finding many parallels with his experience as an engineering consultant. This includes managing resources to deliver high-value services to a broad range of customers with varying and unique requirements.
Keen on the outdoors, in the weekends Daniel can usually be found hiking, trail running, mountain biking and skiing, as well as being involved in the occasional multi-sport, orienteering or adventure racing event. He brings the competitive drive to the Board of EMDA, and is proud to be part of a company that his father founded more than 20 years ago.