Case Studies
Navico
Smooth sailing as Navico implements EDI solution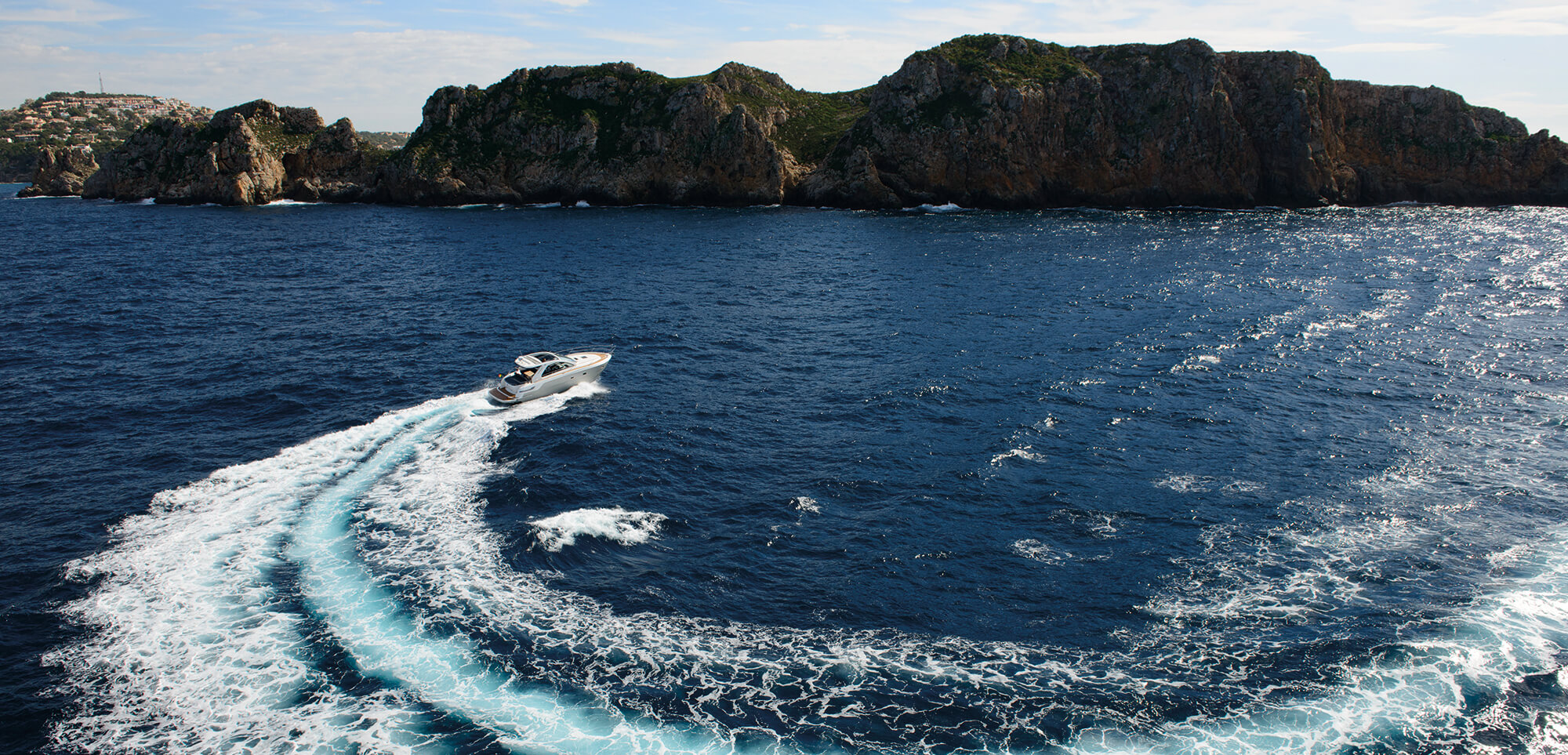 "It's been a great success. I'm very satisfied from the IT standpoint and I believe the logistics managers are satisfied as well"
Navico, a global leader in marine electronics, successfully outsourced its warehousing to FedEx – courtesy of an EDI tool EMDA developed.
Challenge
When marine electronics manufacturer Navico needed help to develop an electronic data interchange interface that could tie its global operations into logistics giant FedEx, it navigated its way to New Zealand - and an Electronic Data Interchange (EDI) tool developed by longstanding partner EMDA.

The company had decided to outsource its warehousing functions to cope with a growth in sales. "To be able to meet customer demand, we were going to have to spend a sizeable sum on a world-class warehouse management system," says Greg Wilson, Navico's IT director at the time.
"When we took a look at the return we would get on that investment, it just didn't make sense. It felt a lot more financially sound to work with a third party that had already made that investment, capitalising on the economies of scale and transferring that responsibility to them." Building upon a successful business relationship dating back to 2007, Navico contracted EMDA to undertake the EDI project.
To help bring Navico and FedEx together, EMDA took on the challenge of developing processes for exchanging information between Navico's Infor SyteLine (CSI) ERP system - which Navico had been using for many years to run its international manufacturing and distribution facilities - and FedEx's shipping system.
Solution: Electronic Data Interchange (EDI)

"EMDA is what I call a trusted adviser," says Wilson. "When we have had issues or difficulties or needs, they have proven to be an extremely valuable partner." After a year-long effort, the EMDA specialist team was able to write a framework that connects to SyteLine (CSI), and other ERP systems as well, and extracts data from a database or file, depending on how it is stored.
"Thanks to custom mapping, Navico and FedEx are now able to exchange documents including advanced shipping notices and invoices that the logistics centre needs to be able to process. Plus, in the exchange, documents are also translated into the format of the receiving system.
"Everyone's invoices are a little bit different," he continues. "Everyone's advanced shipping notices and shipping confirmations and things like that are a little bit different, so a custom application is always required to bring a new customer into FedEx's system."
Results
Navico has successfully outsourced warehousing for its customers in the Americas to FedEx.

The company's manufacturing operations are based in Ensenada, Mexico. Products are made to order from logistics centres in the US which cater for the Americas, Europe and APAC.

"We haven't run into any critical or showstopping issues following the go-live, which I think is testament to the quality of work that came out of the project," says Wilson.
The logistics revamp has helped handle demand peaks and, and by moving to the FedEx logistics centre, Navico has been able to ease a lot of infrastructure and systems-related issues. "I believe it's really helped to smooth our distribution process and provide greater value to our customers, which is the ultimate goal."
And it's smooth sailing for the relationship between Navico and EMDA: "I anticipate we're going to have a lot more of these success stories in the future together."