Case Studies
APL
Staying ahead of the market with superior customer service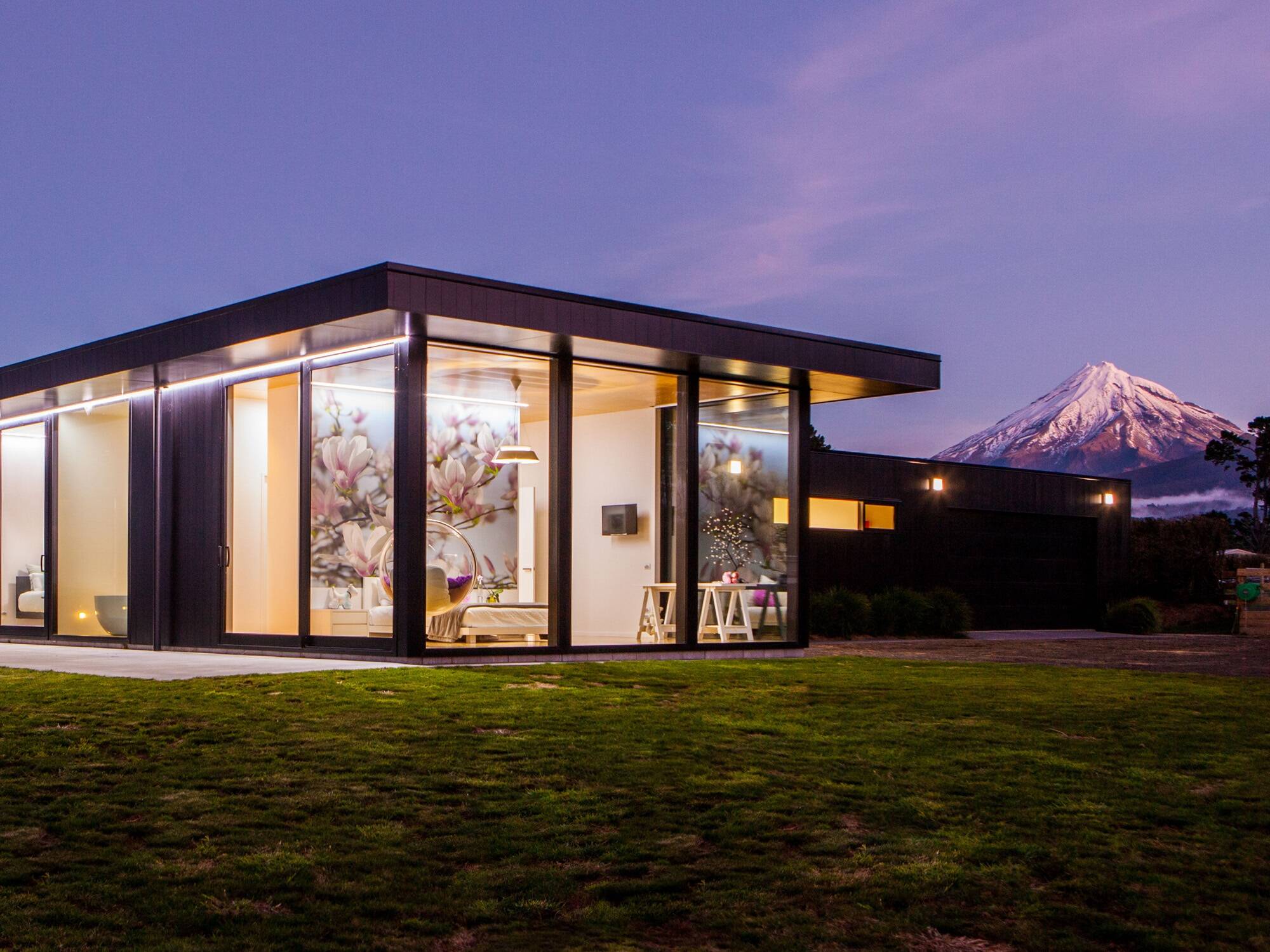 "With SyteLine (CSI), our integrated ERP system, we're most definitely ahead of the bunch."
Thanks to a full-blown enterprise resource planning system aluminium window supplier APL, which is a part of Profile Group Limited, can provide customers with an open view of their orders – and they keep coming back for more.
Challenge
As a leading window systems supplier, Hamilton-based PGL designs and markets several brands of aluminium doors and windows that are produced in New Zealand by a nationwide network of almost 80 manufacturers.
Founded in 1971, the business is vertically integrated. Aside from design and testing (PGL), it has an aluminium extrusion operation (INEX), a plastics\rubber extrusion operation (PPL),
a warehousing operation (APL), an anodising business (FINEX),
a powder-coating plant (ColourWorks), a uPVC windows operation (Klima) and a glass operation (AGP). It also operates
a fleet of trucks (APL Direct) that deliver materials to its diverse network of manufacturers.
To make things work in unison, PGL needed a system that could keep track of thousands of product variables at the same time – such as materials, colour and type of coating.
Solution: Infor SyteLine (CSI)
SyteLine (CSI) is at the heart of the business, running the financials for five of its nine operations and four of its production operations.
SyteLine (CSI) has assisted PGL to stay ahead of the market as it has enabled the business to continue to innovate; the software is extremely customisable.
Most orders are imported from a custom in-house EDI ordering tool which interfaces directly with SyteLine (CSI).
The purchasing of any requirements to complete an order, and production scheduling, are then determined by SyteLine (CSI) according to lead time. SyteLine (CSI) is also able to automatically schedule the progress of any order from receipt to dispatch by truck, and according to the business's industry-specific needs.
The move to SyteLine (CSI), which was sold and supported by EMDA, represented a leap into the 21st century as the group had been running a system that was 15 years old.
SyteLine (CSI)'s biggest advantage is its flexibility to move with the business, with the business being unconstrained in terms of innovation.
Results
The EMDA-developed integration with APL's trucking system
was one of the biggest benefits that the business has realised from SyteLine (CSI).
For PGL, SyteLine (CSI) is all about flexibility and visibility, which helps it to adjust for contingencies and keep customers informed
of their order status.
PGL's customers need to know where their goods are at any time, whether there are any delays or problems with any part of the order as it goes through the various systems, and when the goods will be delivered.
With a customisation that EMDA did, the business is able to feed back all that information from SyteLine (CSI) into their systems so they can see their order status at any stage.
Ongoing support and upgrades are also solid. EMDA have been quick to respond to requests for support and are always willing to share their knowledge.