Your move to Cloud is inevitable - why that's great news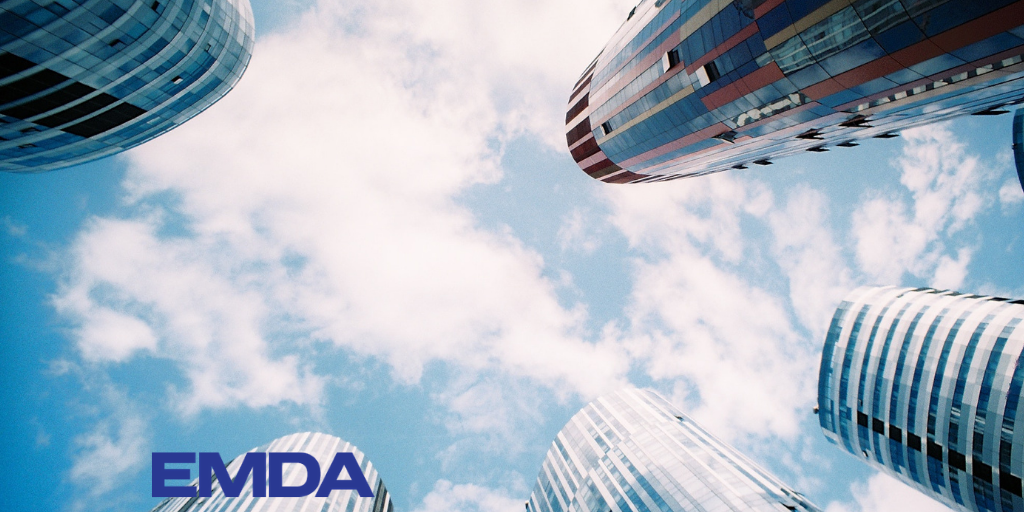 Cloud computing is disrupting every sector.
Hollywood is now at the mercy of streaming, insurtech SaaS is eagerly transforming that centuries-old industry and education is shifting heavily to SaaS platforms. It's no surprise then, that Cloud is coming for manufacturing too.
Cloud's disruption in this sector focuses significantly on the Enterprise Resource Planning (ERP) systems that have been widely in use since the 1980s and 1990s. Traditionally these have been on-premise, self-contained systems. Having been tinkered with over many years they can be very complex, customised and disparate across different operational sites. They are increasingly being labelled as "legacy" technology; still in use but becoming steadily outdated.
Yet because of their complexity, replacing them with a Cloud-hosted (SaaS) solution - the fast-accelerating industry trend - can feel like a daunting and costly undertaking, which is partly why some manufacturers are still dragging their wheels.
It may also be a case of comfort in familiarity - when you've been using your on-prem system for years and know it like the back of your hand, moving to an all-new ecosystem may be a bit anxiety-inducing. Also, "if it ain't broke, don't fix it", right?
Except, legacy ERP is broken in a sense, because it is out of sync with the increasingly integrated and Cloud-SaaS-supported global supply chain.
Many manufacturers understand this and a Market Research Future® report states that the global Cloud manufacturing market, which generated USD 38.72 billion in 2018, could reach a value of USD 121.72 billion by 2026.
Why you should move to Cloud with confidence
Investing in a Cloud-based ERP system means you will never have to service it; only use it. Hardware break-downs, business interruptions and the need to worry about updates will all disappear. Your I.T. team will be freed up to focus purely on digital innovation, rather than digital maintenance and trouble-shooting.


The best Cloud ERP systems deliver a fast and significant return on investment, speeding time to value through rapid deployment. There's also no big capex outlay, since you're joining a subscription-based model – renting the technology rather than buying it.


A Cloud ERP system can quickly scale to support business growth, allowing enterprises to invest in strategic growth initiatives and be responsive to market fluctuations.


Cloud ERP systems – well, certainly the ones we specialise in – come with all the bells and whistles which you'd need to add onto an on-prem system: real-time reporting and business intelligence; "always-on" automated upgrades; implementation accelerators and disaster recovery capability.


Cloud migration is the last big step you'll have to take for a long time, technology-wise. Once in the Cloud you can rest assured you will always have the latest enterprise management features, functionality, and innovations; based on industry best practices. You'll be at the forefront of manufacturing technology-wise and feel able to focus purely on your core revenue-generating activities.
"Moving to a multi-tenant cloud, you can get away from customisations, be able to operate remotely, be able to infuse a lot more dynamism into supply chains and warehouses and overall operations." Kevin Samuelson, CEO of Infor
Ready to move to Cloud? Ask us about the unique advantages of Infor's industry-specific ERP CloudSuites today.