Which business intelligence platform is right for you?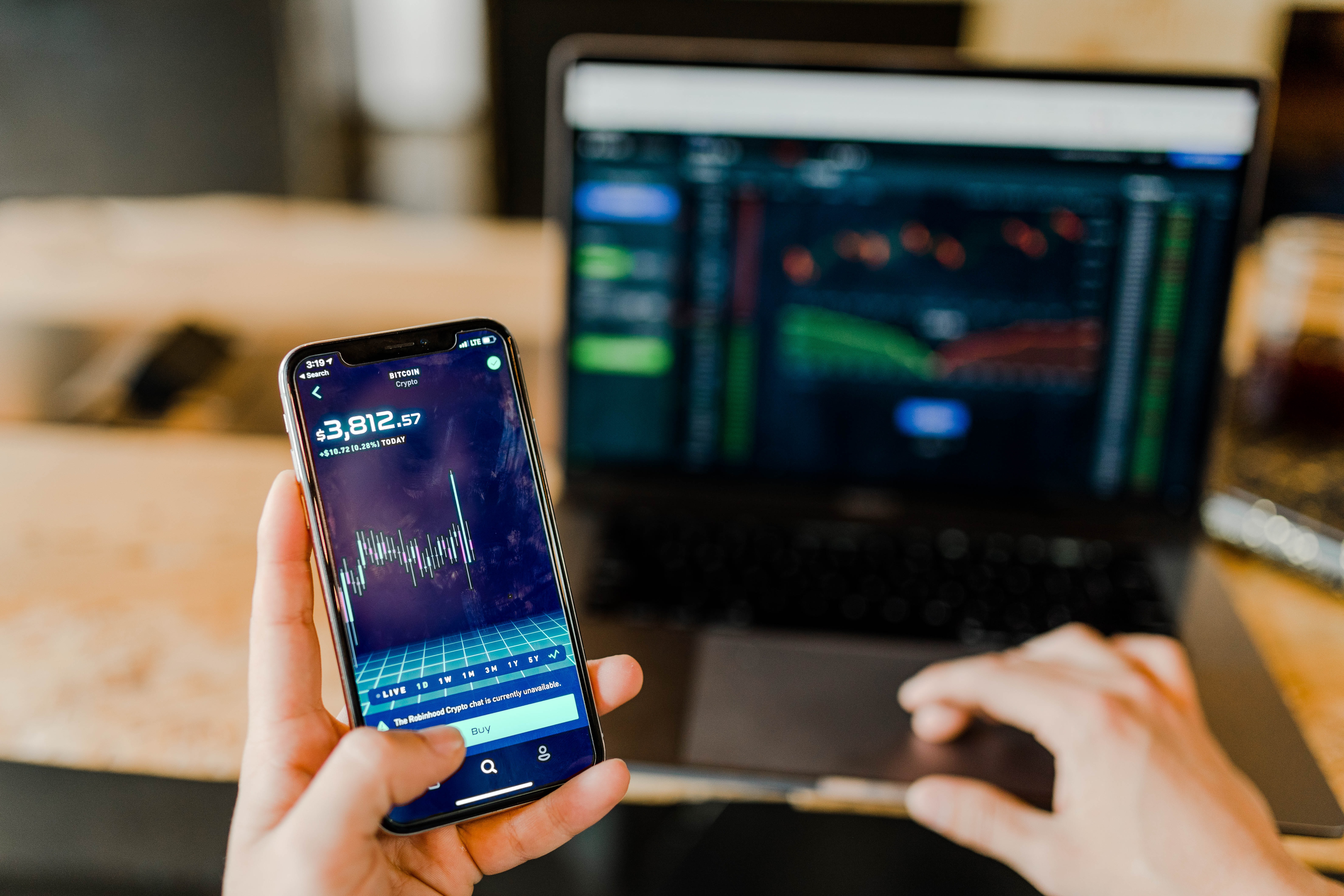 "A modern business intelligence (BI) platform should deliver a user experience that uniquely meets everyone's needs by supporting all the different styles of analytics including pixel-perfect reports, highly interactive and responsive dashboards, intuitive visual discovery, native and offline mobile, embedded smart analytics, and self-service data preparation."
BI leverages software and services to transform data into actionable insights that drive an organisation's tactical business decisions - and companies around the world are harnessing its power.
With the global BI market set to grow from USD 23.1 billion this year to USD 33.3 billion by 2025, settling on the right BI platform to suit the unique dynamics and structure of your organisation can be a confusing quest.
This white paper outlines the four criteria you should use to make this important business decision.
We can assist with implementing Infor Birst®, which we find meets these criteria for most companies we talk to.