The view from our Sales Director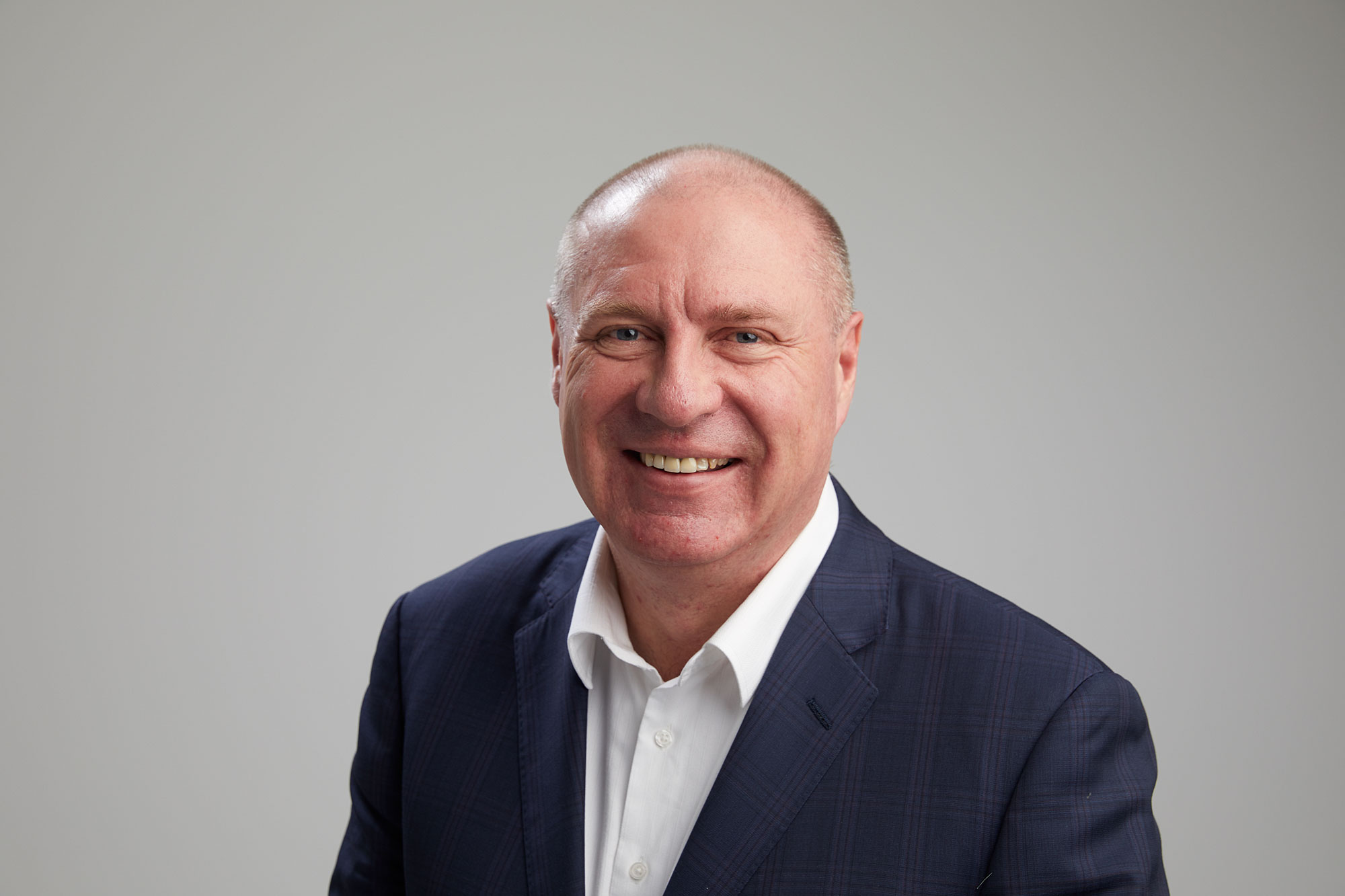 BAU but not as we know it – an optimistic viewpoint

Over the last 12 weeks or so, there has been so much written about COVID-19 or CV19 as I like to abbreviate; it's getting annoying to write it out in full so often (let alone "Coronavirus"). Many experts have chimed in, plenty of opinions are circulating – and a good deal of emotion and baseless "facts" too; not to mention the odd conspiracy theory. One thing I have quickly discovered while working from home, reading screeds of reports and listening to webinars/podcasts etc., is that no one has all the answers.
Not to put too fine a point on it but fundamentally, many of these self-mandated authorities are only about a page ahead of the rest of us in the pandemic manual; some even less so. We are without doubt in uncharted waters, from both a health and an economic standpoint.
In the business sphere, glib new words have emerged such as "pivot" and "re-imagine"; all very nice marketing-speak, simply meaning "change". Really nothing new, but such jargon has been enabling business gurus of various stripes to write new white papers and books and conduct webinars and radio interviews, all with the purpose of telling us how the "new normal" and "these uncertain times" should be tackled (and why their way is the best way). If they were so clued in, surely they should have foreseen this scenario coming years ago, and have been preparing us then?
You can worry or you can act
All I claim to know is that nothing will ever be the same again. Meanwhile, I do what needs to be done. I have been fortunate to be working with a solid SLT and BoD to develop our own contingency plans at EMDA, in order to ensure first and foremost the safety and well-being of our staff, so that we can all be here tomorrow to help our customers. I must commend the people I am lucky enough to work with on their collective resilience and commitment. We actually put our workforce into self-isolation about a week prior to the New Zealand government officially activating lockdown.
As a Christchurch-headquartered business, we are pretty used to adversity, so this new crisis was one we faced without panic. "We've got this" was already a phase in our workplace long before it became a catchphrase and TV advertisement.
"Don't panic Mr. Mainwaring, don't panic" – L. C. Jones, Dad's Army
For over 30 years I have been an optimist, a realist, and an evangelist for change. From the get-go, the advent of CV19 was not going to derail my intrinsically positive mental make-up. While the media and so-called expert commentators were talking doom and gloom, I kept my eye firmly on the ball, and firmly on the positive.
This sudden new world fast-tracked change within our business, and I mean fast – by no means a bad thing. Even as our new business pipeline stalled with responses of "Sorry, not right now", we poured ourselves into our existing customer base. We also implemented cost-effective marketing and took a run at our expense line and internal processes to seek ways of improving our productivity and, ultimately, that of our customers.
Talk became action within a matter of hours or days, rather than months. Multiple contingency plans were built and modelled, while sales and marketing plans were scrapped and rebuilt from the ground up. Market research became critical but any report pre-CV19 was of little use; we wanted "live" facts. So we went to our market, spoke to our customers, quizzed other business professionals at the coal face and brought back a real sense of the "new world".
As the first English-speaking country to stay CV19-free for 20+ consecutive days, with no community transmission evident, NZ could be poised to take advantage – but only if we choose to. If you think back on the 2011 Christchurch earthquake as an analogous disaster on a smaller scale, the rest of NZ carried on with life while Christchurch reeled. Well, NZ can now carry on while the rest of the world is still grappling hopelessly – in some countries – to bring CV19 under control. That in itself presents an opportunity. Not for a moment do I think there aren't still serious challenges to overcome and sadly, not every hard-hit industry will bounce back – but if you keep thinking of "why we can't" you'll miss out on "why we can".
So yes, it is BAU, but more like Business As Unusual. That requires new ways of working and a high capacity for brisk adaptation. I have conducted more video conference calls in the last 10 weeks than I have done in 10 years! Can you sell a service or build a relationship in this manner? Absolutely. Is it harder? Yes, of course, but committed professionals do not do fun and easy. We learn, evolve and simply add to our skills matrix.
There will be tragedies ahead, with many businesses in the hardest-hit industries simply not surviving, and for that I truly am sorry. Others will be battered and bruised but will eventually come out of the crisis in stubborn, fighting-fit form. I am reminded of an old quote from Andy Grove: "Bad companies are destroyed by crisis, Good companies survive them, Great companies are improved by them." To my mind, now is the time to choose which of the three you want your company to be.
There is currently what I call Economic Natural Selection occurring and, whilst some industries are getting hammered much harder than others, some companies were already on their way out and would have been going out of business in the next few months or couple of years, due to pre-existing inbuilt weaknesses. CV19 just sped the process up.
I am incredibly thankful to be writing this today and to have family, friends, colleagues, and associates all in good health. I feel blessed to live in NZ and, while we have a tough economic road ahead, I would take this road any day over the shambles we are seeing in the USA and Brazil, as two examples.
The next 6-12 months will be hard work for all New Zealanders but those of us who have the sheer will and perseverance to break down barriers, adapt quickly and drive a mind-set of change will pop out at the other end in better shape than we were pre-CV19. We must force ourselves to be uncomfortable for a time, in order to ride out the powerful economic aftershocks. This is not the first crisis NZ has faced and it will not be the last.
Good luck on whatever enterprising journey you are embarking on at this time and remember that you are not alone. A helping hand is always there if you choose to reach out. Rock on, BAU.