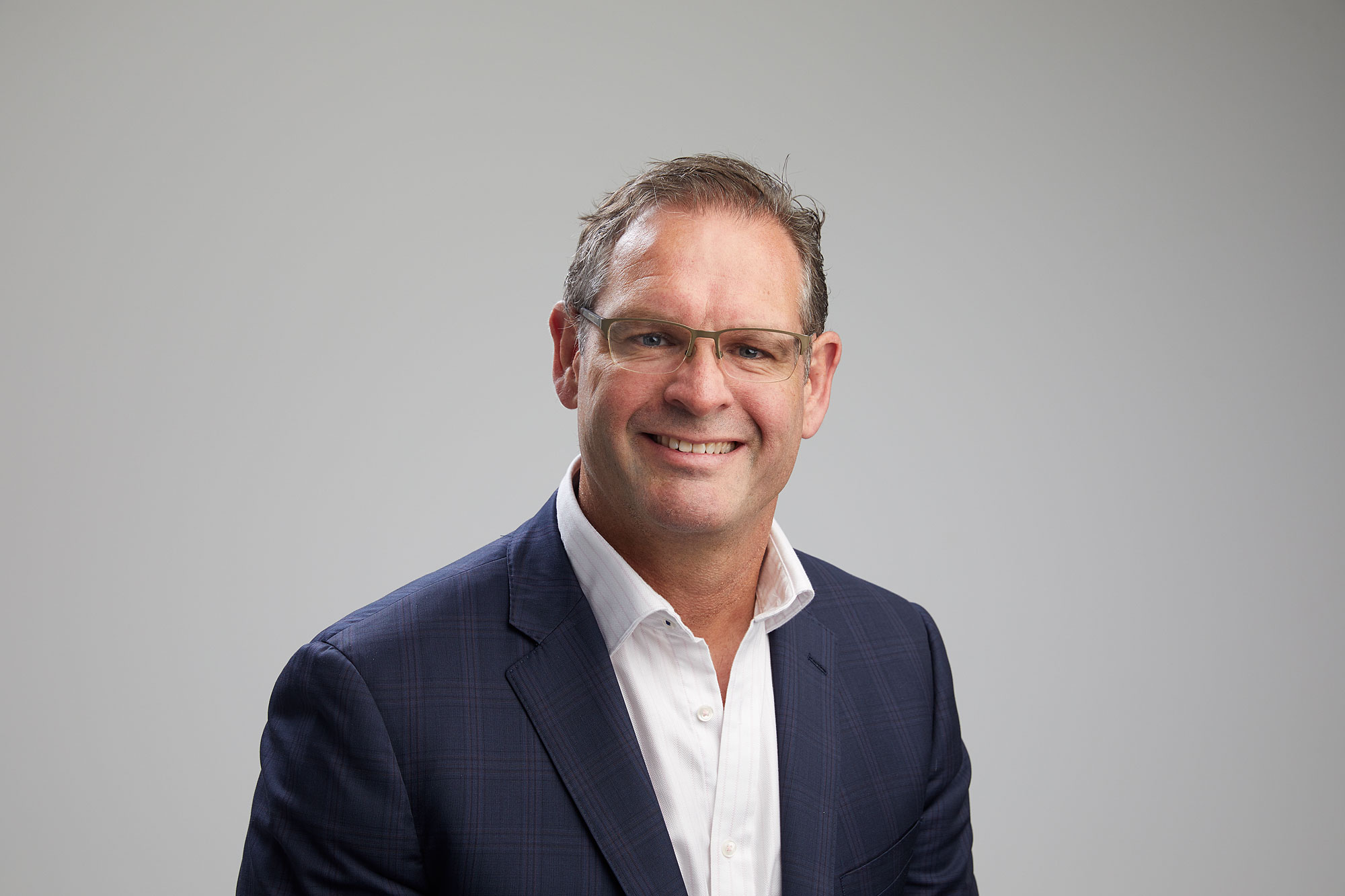 Hello everyone,
I hope this message finds you, your families and friends safe and well. It has certainly been an unprecedented time of change as we work through the uncertainty and impact of Covid-19.
I'm pleased to inform you that our team are all well and fully operational across both New Zealand and Australia. We're ready to serve you, our customers, our partners and the community alike.
Our immediate priority has been to ensure the safety and well-being of our team, our customers, our business partners and their families; as we continue to operate within the guidelines provided by both the New Zealand and Australian governments.
Over the past couple of weeks our team has been reaching out to our customers directly, and we will continue to do so. Our role is to learn and to help, either directly or through our wider community, as we are able.
If you need anything, please don't hesitate to contact any of us on the team.
On a side note, you'll have noticed our new website and branding, which reflects our 20+ years of service to customers as we move forward with Infor's market-leading ERP solutions, in what is sure to be an exciting year - whatever the challenges.
On behalf of all of us here at EMDA I wish you all the best; keep safe and stay well.
Cam Greening - EMDA CEO