Consumers are driving transparency in food and beverage supply chains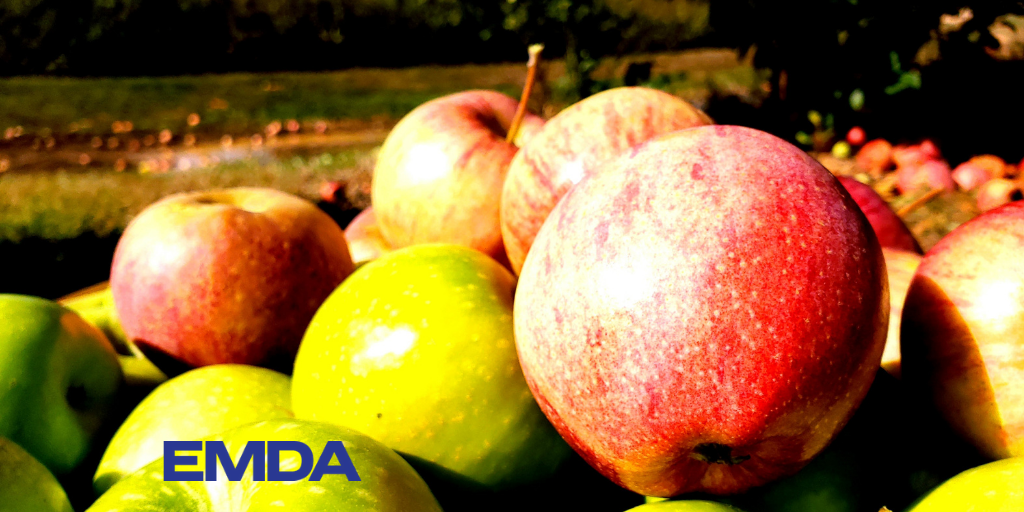 In the food and beverage space, supply chains that have operated largely unchanged for a long time are now having to adapt and change to meet consumers' expectations of healthier lifestyle choices, greater transparency on ingredients and better sustainability measures, from farm to fork.
Some of the ways in which food and beverage manufacturers are coming to the table include:
Cleaner labels
More plant-based options
More ethically sourced ingredients
Updating long-standing products with healthier alternatives to preservatives, saturated fat, sugar, salt or genetically modified (GMO) ingredients
What's in it and where did it come from?
These days, consumers will quite often take a product off the shelf and immediately look at the ingredients on the back, before nodding and dropping it into their basket.
Consumers want to know what they're eating or serving their children, and they want it to be easier to understand. They want the full background on a product's raw materials, or the farm and factory where the meat they eat was processed.
They also want to know that the food and beverage manufacturers they support have a meaningful social presence: if they bring eggs to market these must be free-range; if they make breakfast cereals, no harmful fertilisers should have been used on the crops they came from; in transportation from farm to factory to market, distances need to be as minimal as possible; wherever possible, plastic packaging must simply go.
The first thing consumers want to be fed is information
For manufacturers, and the companies that support them, all of this fundamentally presents a technology challenge, because of the detailed data they need to be able to store and feed through to consumers.
When it comes to delivering food and beverage products to the consumer, the new trend is omni-channel - the trend of buying groceries online is expected to triple in the next few years (if you live in Auckland or Melbourne and happen to be a little bit tech savvy, you've probably tried out home delivery or even click-and-collect buying - both of which soared during the COVID-19 pandemic).
Every part of the supply chain must innovate
So food and beverage companies not only have to be concerned about where their raw materials come from and what goes into their products, they need to look at better ways of improving food processing, warehousing, logistics, distribution and packaging.
This is driving a trend for the big manufacturers to partner with innovative tech vendors or start-ups that can help them drive improved sustainability and transparency through the application of cloud-based technology.
For every challenge there's a solution
To keep up with the changing times, today's food and beverage supply chain stakeholders must stay fully in sync with consumers' expectations.
If you work anywhere in the industry and are grappling with that challenge right now: