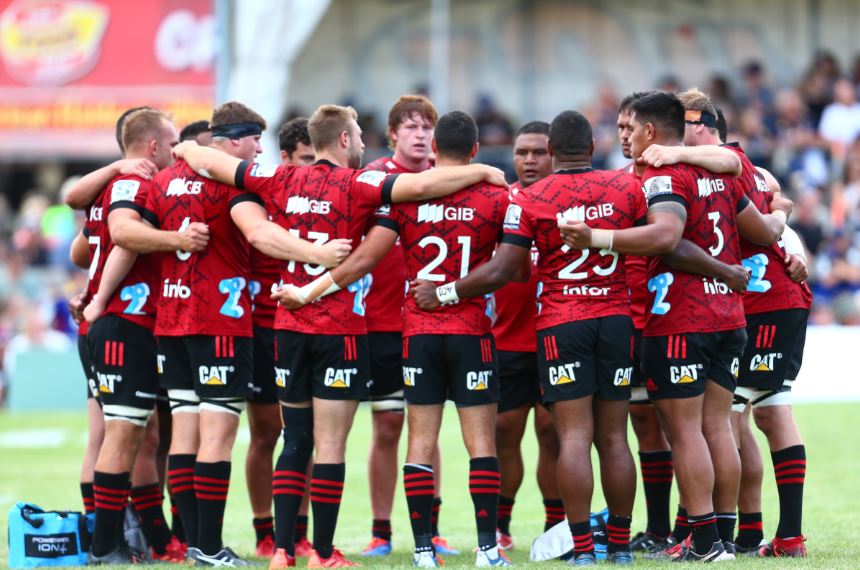 Canterbury strong


While we have grown over the course of 21 years and assisted almost 200 clients in New Zealand and Australia, EMDA's heart beats strong in Christchurch, where it was founded. That's why we're a proud sponsor of Crusaders Rugby, and have shared the exhilaration of many live games with our clients over the years.
EMDA knows the Crusaders are "hurting" along with the rest of New Zealand, at this challenging time. The Investec Super Rugby 2020 Competition – in tandem with an unprecedented number of sporting events around the globe - was suspended last month, just when the team were at the height of their powers and homeground cheers filled the Orangetheory Stadium in Christchurch.
However, we know that the Crusaders have a strong sense of community and are doing everything within their power to make sure we all get through this difficult time in the best possible spirits. EMDA is extremely proud, both to be a sponsor of the Crusaders and to hold such synergistic values.
We were heartened and inspired, recently, to receive this video message of thanks from the team.
He waka eke noa - we are all in this together!