The growth sector: AgriTech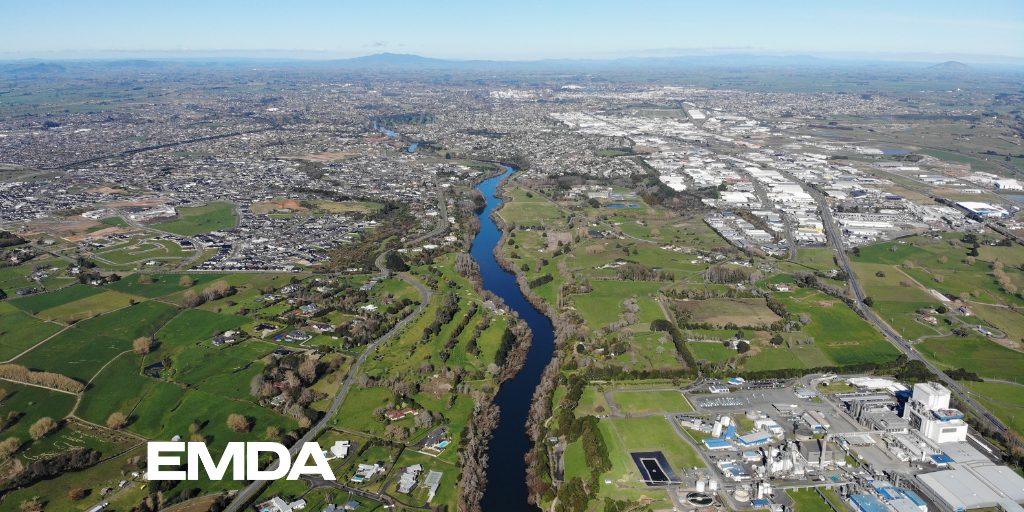 From the USA, Brazil and Argentina to Israel, Morocco and Nigeria, AgriTech is a fast-growing industry. With food producers, government, scientists and tech vendors joining forces, New Zealand is also developing into a globally recognised AgriTech hub.
On an annual basis, New Zealand's agriculture, horticulture and aquaculture accounts for around 68% of all exports. While the global pandemic impacted exports of all kinds last year, the economic outlook for the rural sector looks encouraging for the balance of 2021.
Looking ahead, GDP from agriculture is projected to reach around NZD 3 470 million in 2022 and NZD 3 567 million in 2023.
Around this thriving sector is an ecosystem of companies that design and build the equipment, machinery and technology supporting primary industry players.

Many of them are breaking new boundaries in specialised areas like materials handling, sorting, packing and processing; drones; solar technology; automation; mechatronics and robotics.
Collectively making up the AgriTech community of New Zealand, their innovative work is attracting acclaim and support, both locally and abroad.
In 2018, AgriTech New Zealand launched as a membership-funded organisation supporting the opportunities that agritech can generate. Bringing together industry stakeholders, inventors, regulators and researchers, it strives to strengthen a thriving sector that still has a lot of unrealised potential to tap.


The government's

Agritech Industry Transformation Plan

aims to see agriculture adding USD 29 billion in export earnings, and employing 10% more New Zealanders, by 2030.


In April 2021 Finistere Ventures, a US investor in agritech companies, launched its $40M NZD Finistere Aotearoa Fund, together with New Zealand Growth Capital Partners (NZGCP). The fund focuses on commercialising NZ-born technological innovations that could help solve local, regional and global sustainability and nutrition needs.
The stage is well set for sustained growth in local AgriTech; as pioneers in the sector continue to unveil new innovations, they should have more leverage to commercialise them for local, regional or global distribution.

Some of the companies developing intriguing solutions: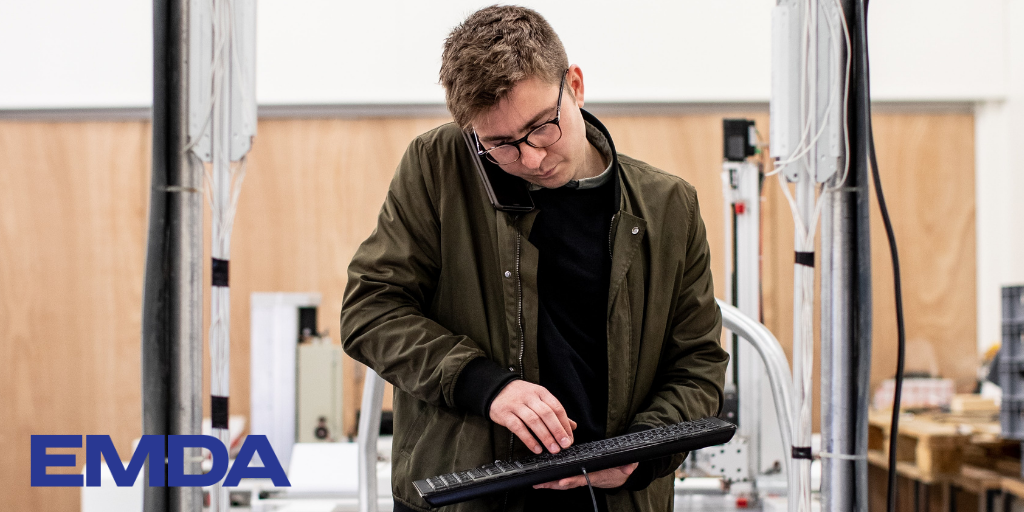 These are some of the pioneers in a fast-growth sector that EMDA, as a specialist in Enterprise Resource Planning (ERP) technology, is committed to supporting.
With decades of experience serving customers in industrial engineering, aerospace, healthcare and other sectors, our team can equip start-ups with ERP systems that improve efficiency, productivity, customer service and supplier collaboration.
But aren't these ERP systems only meant for established multi-site organisations? Not at all. Because they are provided as cloud-hosted SaaS, they have scalable and extendable capabilities, making them an ideal fit for a start-up that is destined to grow.
The thing is not to leave implementation too late.
We often come across NZD 5-20 million turnover businesses making remarkable products as fast as they can, while behind the scenes they're grappling to keep control of a patchwork of spreadsheets, finance solutions, and disparate tech; inefficiencies abound.
Yet implementing an ERP system to help them get organised could be disruptive to the pace of production and distract key resources in the business for several months.
To avoid this kind of catch-22, the best time to action an ERP implementation is before, rather than when, the business hits a growth curve. By then, you want your ERP system entrenched in the business and smoothly supporting productivity.
Even for start-ups, the cost of these systems is manageable. Because they're provided as SaaS and can drive operational efficiency for ten years or more, they tend to pay for themselves many times over.
If you're an AgriTech concern considering your ERP options, message the team here.