Tim
Lynskey
General Manager Operations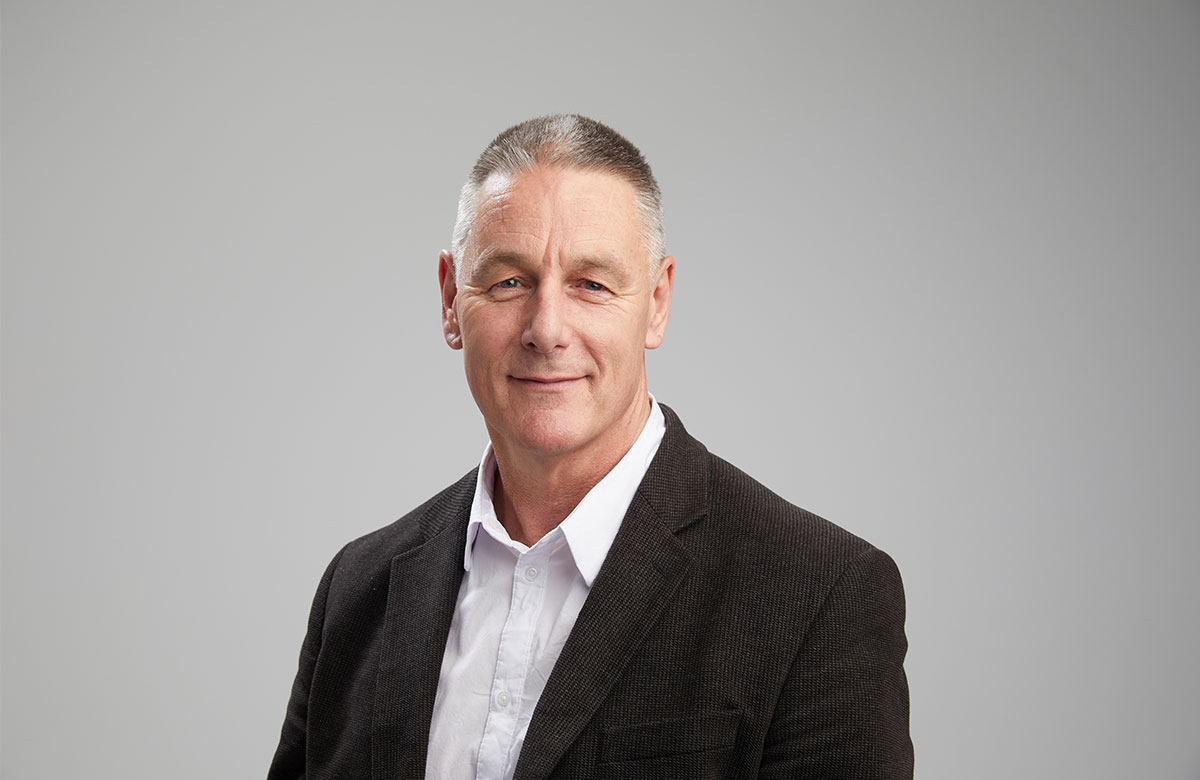 Tim joined EMDA in 2018 to support the company's operational functions, ensuring the delivery of world-class IT solutions for smaller and large-scale projects alike.
He brought to EMDA over 20 years' Information and Communication Technology experience encompassing:
project and risk management in a variety of industry sectors, including ports and banking;
implementation of large, complex cutting-edge electricity technology projects;
global marketing and strategic business development across Australia, New Zealand and South America;
project management office (PMO) implementations to enable managing up to 30 concurrent projects;
team integration and management to create projects, business units and businesses, including as a GM and CE.
Detail-oriented and focused on quality, Tim plays a pivotal role in ensuring operations are aligned with EMDA's objectives and responsive to our clients' unique needs.