Kendall
Langston
Non-Executive Independent Director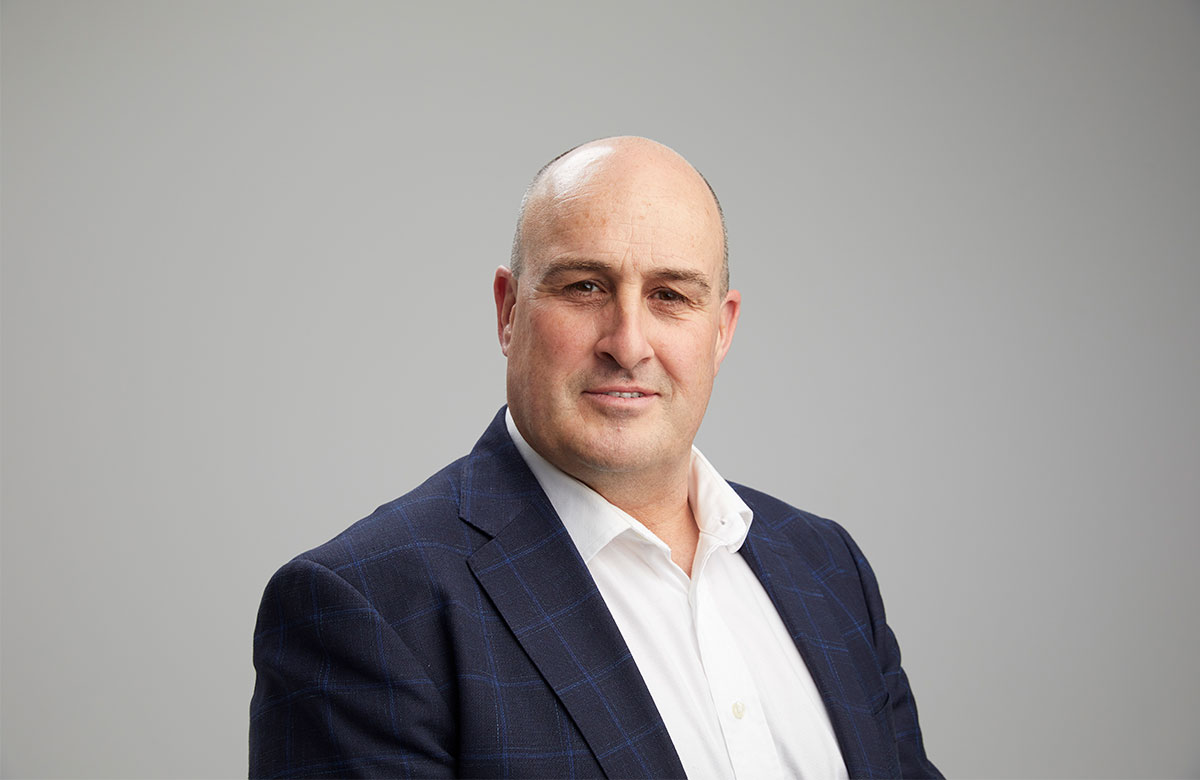 Kendall's professional association with EMDA's founder Keith Jessop spans over 10 years, making him a key asset in the execution of our long-term vision.
As an independent director of EMDA, Kendall has been a member of the board since it formed in 2017 – one of a number of independent governance and chair roles he fulfils as a Chartered Member of the Institute of Directors.
Driven by a passion for leadership and a personal purpose to influence the way people lead, Kendall's primary role as a Partner, Strategic Advisor and Executive Leadership Coach with Advisory Works has given him experience in several international companies across diverse industries.
While he's had plenty of academic experience through qualifications attained at the University of Canterbury, Stanford University School of Business and Cornell University, his leadership style and experience is rooted in his years of military service – including military service overseas – and of course, hands-on business leadership.
Kendall continues to create professional leadership learning opportunities through university lecturing, business speaking engagements, and governance roles. When he's not consulting and coaching top-performing companies and CEOs in New Zealand, Australia and the USA, Kendall keeps fit, enjoys the outdoors and travels. He is a business writer, keen hunter and fisherman, and Harley Davidson owner.