Gary
Patterson
Sales Director – ANZ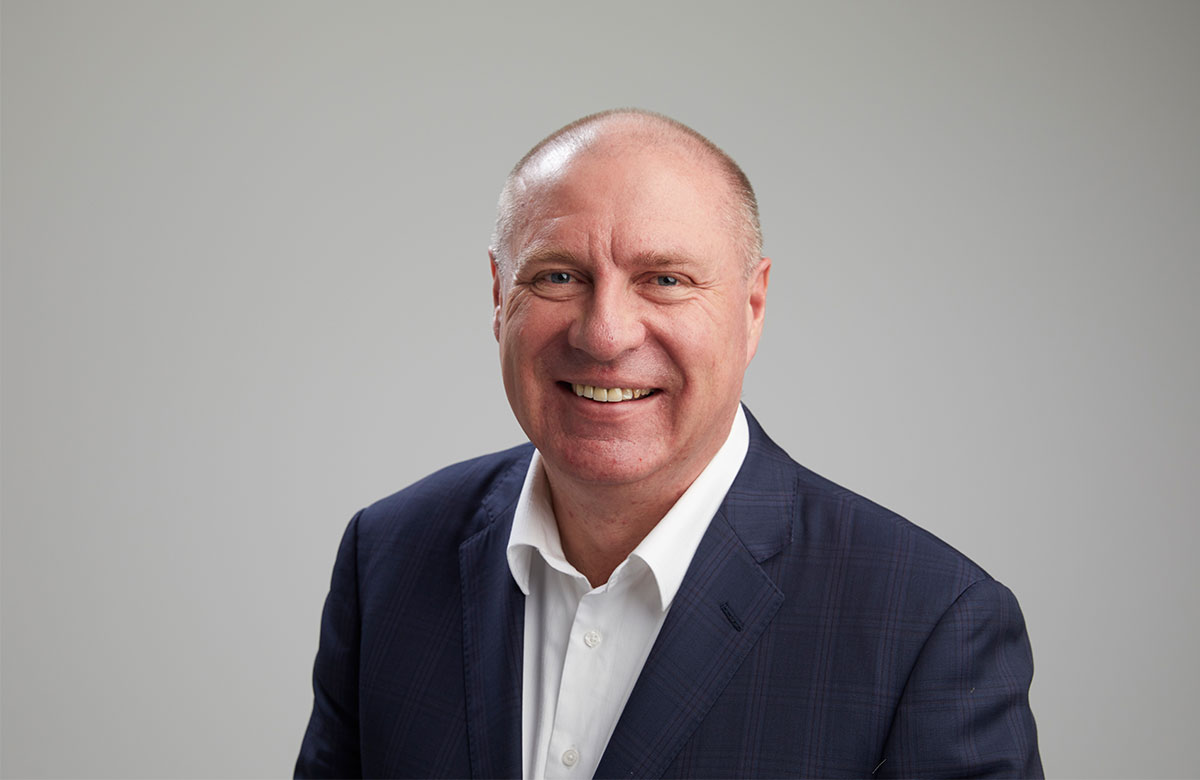 For the better part of his 30-year career, Gary operated in senior leadership roles supporting the Architectural, Engineering, Construction and Manufacturing sectors.
Gary joined EMDA in 2019, bringing to the company solid professional sales leadership and management skills. In addition, he has significant experience in technology-based businesses ERP, 3D CAD and Automation Control, combined with an 11-year career in steel distribution and processing with major corporations within New Zealand and Europe.
A firm believer in people and technology as two key drivers of productivity growth, Gary views smart business processes and operational excellence as a catalyst for staff engagement, brand reputation and trust, and ultimately happy clients and shareholders.
Outside of work, Gary loves spending time with his family and friends, and can often be seen fishing, cooking, travelling, enjoying motorsports or the odd day at the beach. And it goes without saying, as a Cantabrian living in Auckland for well over half his life, Gary's blood still runs 'red & black' – along with being a passionate supporter of the mighty All Blacks.